Properties to Let
Map Only Showing Results 1 - 2 of 2
Featured Property
Willis' Road Upper Town,
Monthly Rental Of £1,175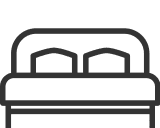 2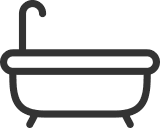 1   
This 2 bedroom apartment is located just a few minutes walk from a bus stop, so although it is upper town, access can be facilitated by using the bus if needed, that run regularly and are reliable. The property is in a recently renovated and refurbished building. It offers all the necessities you will require, except a TV, available for immediate occupation and readily available to register your ID.
Properties
Willis' Road Upper Town,
Upper Town
Monthly Rental Of £1,175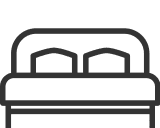 2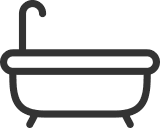 1   
This 2 bedroom apartment is located just a few minutes walk from a bus stop, so although it is Upper Town, access can (...)
Willis' Road Upper Town,
Upper Town
Monthly Rental Of £1,175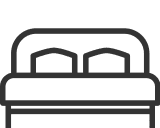 2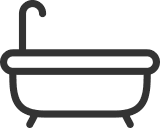 1   
This 2 bedroom apartment is located just a few minutes walk from a bus stop, so although it is upper town, access can (...)